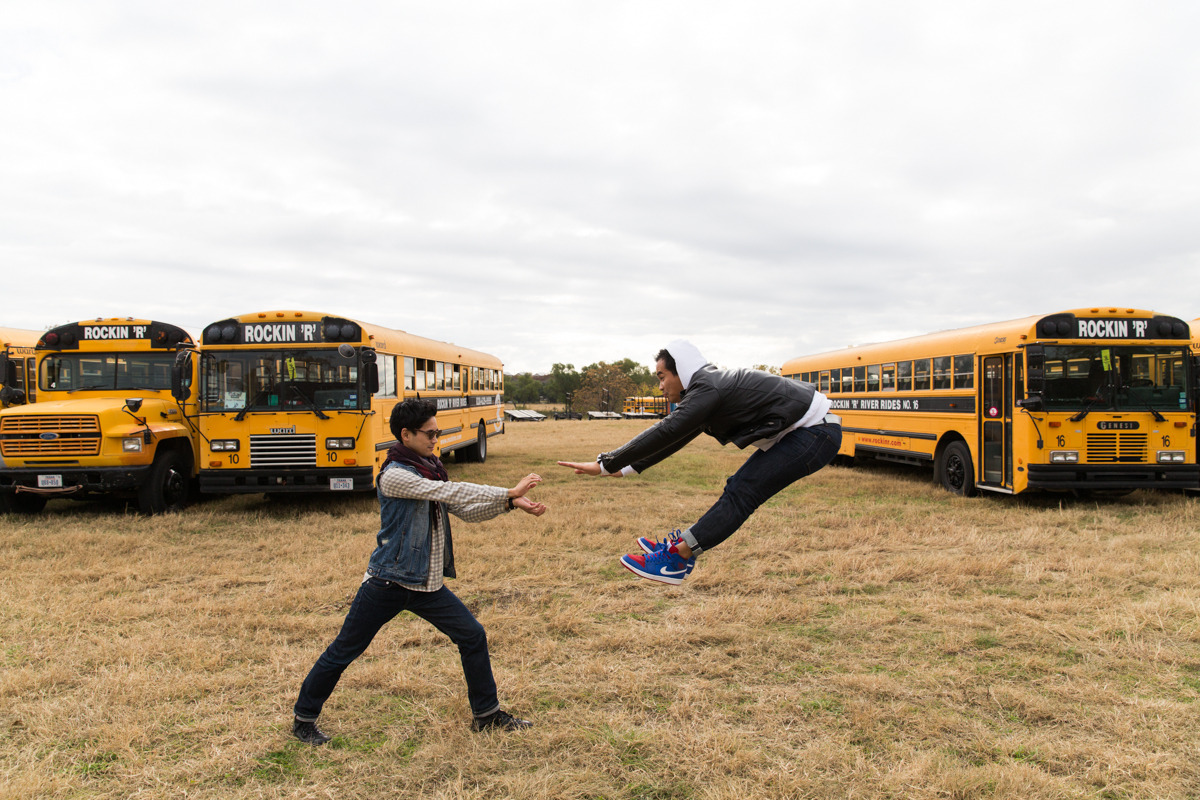 2013 was definitely a year to remember, and above are my ten favorite images from last year. Looking back at all the images I captured and the projects I was fortunate to work on makes me realize how blessed and lucky I am. I've had the wonderful opportunity to travel all around the world doing what I love, telling stories, capturing beauty, and working with incredibly talented, creative people. It's been absolutely fulfilling, and there's no place I'd rather be.
I kicked off 2013 marveling at the infamous Sydney fireworks from a sailboat in the harbor. The fireworks were literally exploding right above my head, and it was breathtaking and surreal. After exploring Australia and New Zealand for 6 weeks (and knocking several things off of my bucket list :), I was home in NY for a few days before I was back on the road again for a month filming Exposed, a documentary film series about tuberculosis in the UK, South Africa, India, Nashville, and DC. Working on Exposed was definitely a professional highlight, and securing our visas for India was nothing short of a miracle!
Personally, a memorable moment was meeting the French artist, JR, one of my favorite artists and the creator of the Inside Out Project, the world's largest participatory art project. I was asked to document and shoot time-lapse of his large scale pasting/installation in Times Square. That whole experience was magical, and it made me feel like a kid in a candy store.
Another major highlight of 2013 was being selected as a finalist for Tropfest NY, the world's largest short film festival, hosted by Liev Schreiber and judged by Malcolm Gladwell and Academy Award winning producer, Fisher Stevens (The Cove). We had the incredible opportunity to premiere our short film on the big screen in front of tens of thousands of people! It was quite unforgettable, and probably one of my most significant accomplishments since moving to NY just over 3 years ago. 
Other highlights include filming/surfing in Mexico, catching up with loved ones back home in California, exhibiting at Photoville, and finishing the year snowboarding fresh powder in Vail, Colorado.
I also spent a month living in Paris, learning French, riding a bike, drinking lots of coffee, and trying to soak in and absorb all of the beauty that is literally all over that place. The Eiffel Tower still gets me every single time. 
I'm so thankful and grateful for an awesome and fulfilling year of adventure, beauty, exploration, and good times. All together, I spent over 16 weeks on the road. If there's anything I've learned this past year, it's that you shouldn't ask yourself what kind of job you want, but rather what kind of lifestyle you want to live. Live the life you imagined, and do it courageously. It's always important to keep it fun and exciting, especially when things get challenging or frustrating. If you don't like your job or what you're doing, then quit it. 
Last but not least, thank you so much to all of my friends, loved ones, clients, and colleagues for joining me on this crazy, wild adventure. It wouldn't be the same without you, and I truly cannot thank you enough. I've decided to dedicate this space as a place where I will try and give back and be generous as much as possible (inspired by Chase Jarvis).
Let's create something beautiful together this year!
Carpe Diem,
Reuben

Photo Captions
1. A shark on the Great Barrier Reef, Australia, just outside Port Douglas
2. New Delhi, India, the 7th largest urban agglomeration in the world with a population of 23 million people
3. Hadouken self-portrait in Austin, Texas using the remote timer and my wristwatch
4. Paris, France, also known as the City of Light
5. A portrait of a Parisian in Le Marais
6. The scene outside my apartment window in Lisbon, Portugal
7. The Indian Sunrise on the 6 am train from New Delhi to Agra
8. The Poor Knights Islands, New Zealand, one of Jacques Cousteau's top 10 favorite dive locations in the world
9. Pristine, untouched beauty in Wilson's Promontory, Australia
10. Winter wonderland on Pearl St. in Boulder, Colorado
All images © Reuben Hernandez